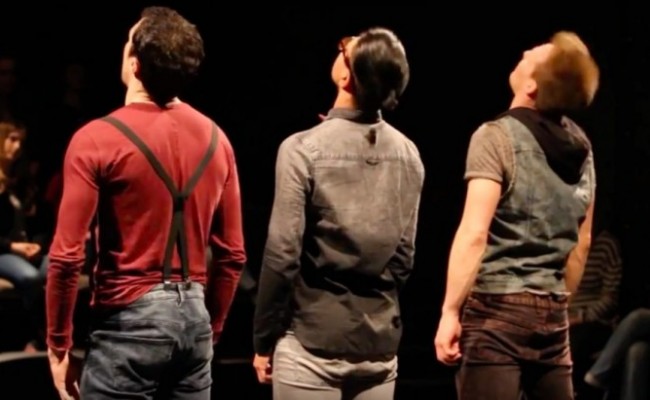 The powerfull threesome beats ones more in Stolberg!!!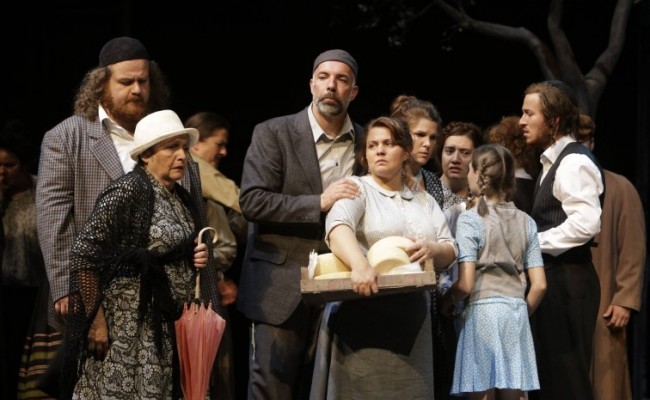 Dancers are ready, Stage is finished... The Premiere is coming !!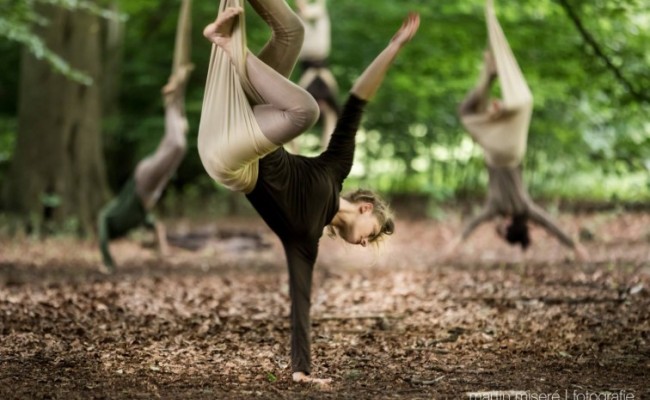 Second Chance to see us dancing in the Forest!! This time: Dortmund !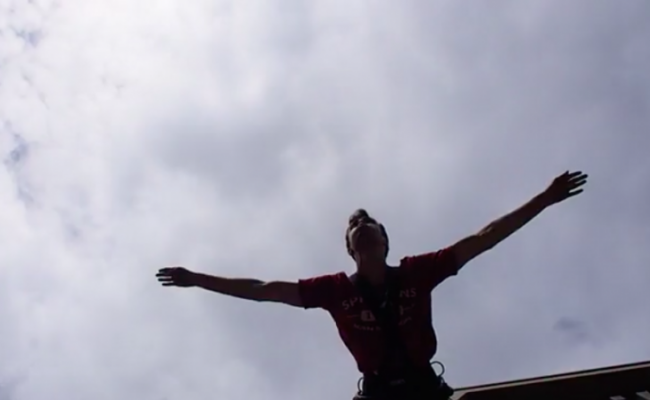 See me fly at the Summer Festival in Cologne !!
My next Premiere will be in the middle of the Nature!! Come to see me in Cologne's Forest !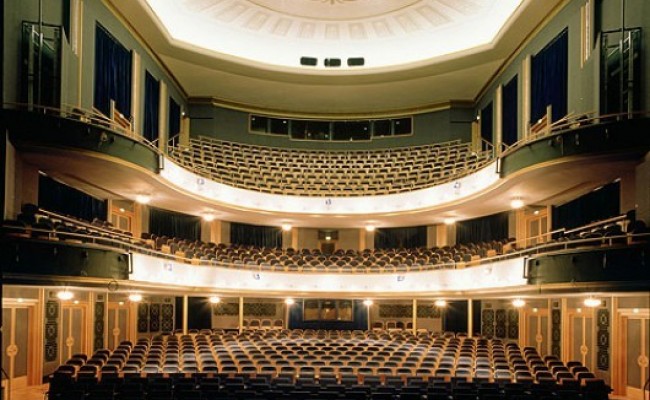 After two years working for Theater Aachen, I got a new contract in a new production for one year more !!