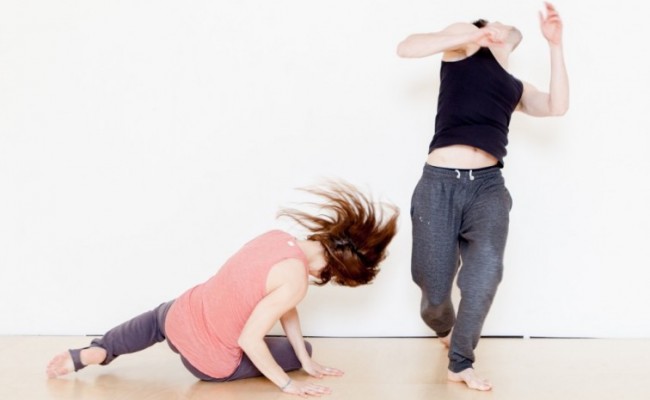 The spanish social-political problem of the house eviction becomes in a dance piece !!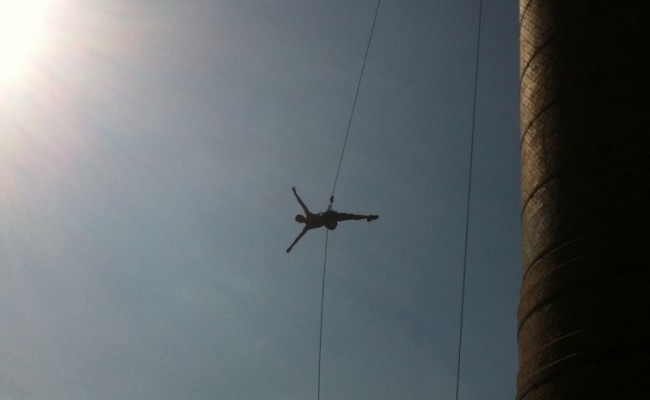 The Angels fly and dance around the chimneys of thermal power station !!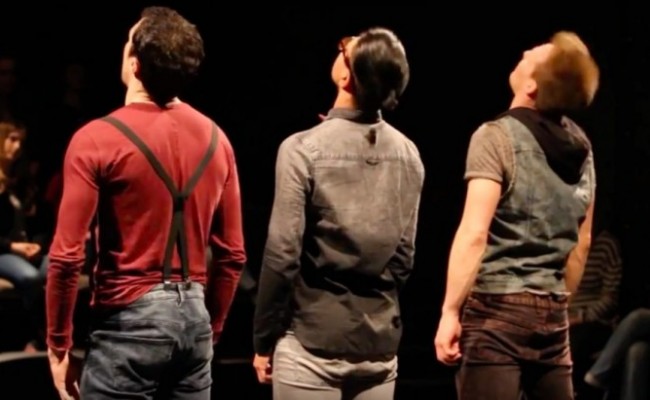 The powerfull threesome beats ones more in Stolberg!!!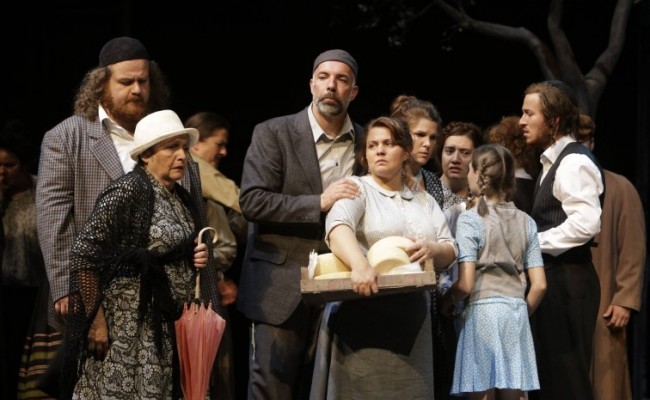 Dancers are ready, Stage is finished... The Premiere is coming !!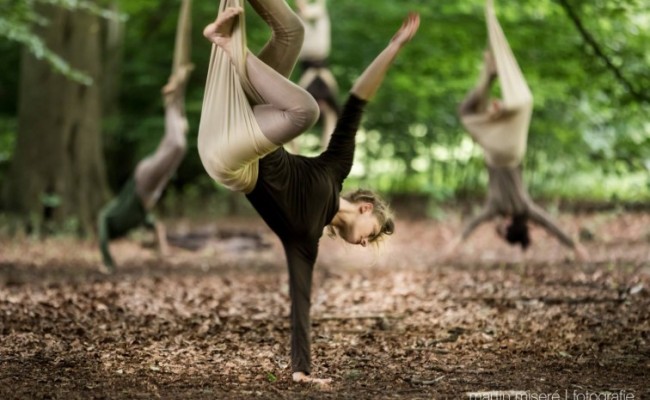 Second Chance to see us dancing in the Forest!! This time: Dortmund !