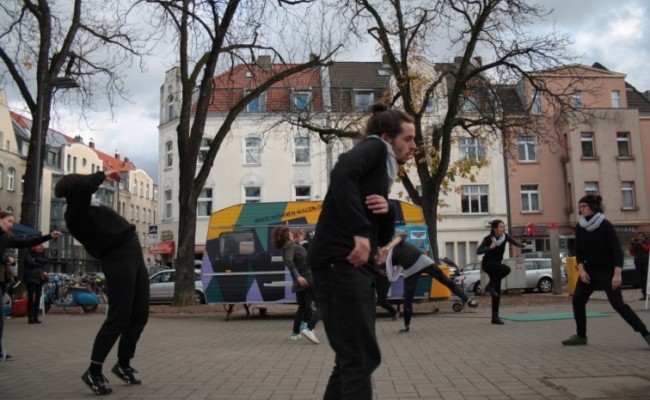 Tanzfaktur is openning the doors for all of you!! Come to dance with us!!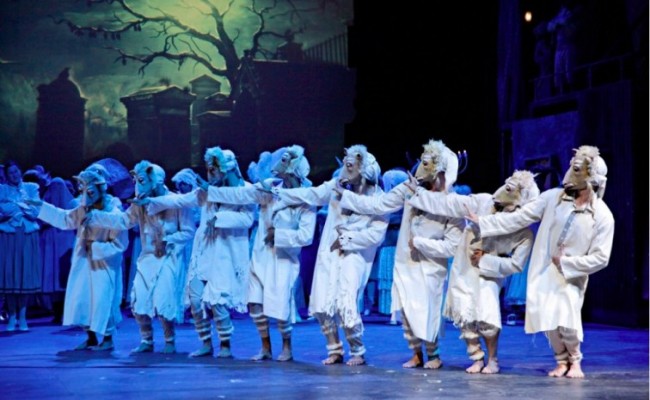 See me live on stage in the following dates !!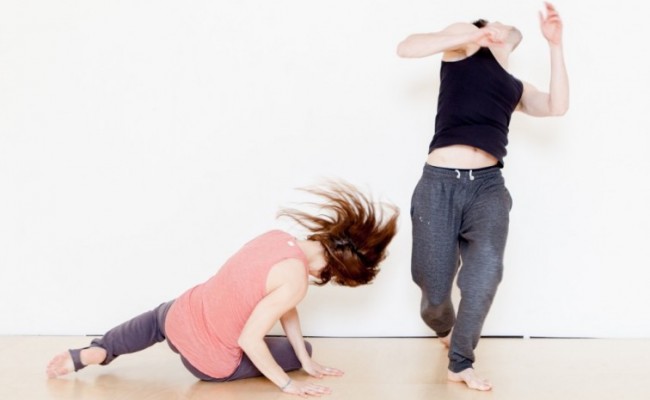 The spanish social-political problem of the house eviction becomes in a dance piece !!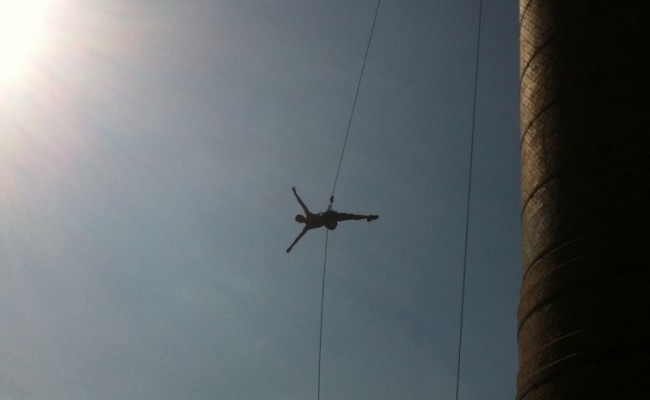 The Angels fly and dance around the chimneys of thermal power station !!